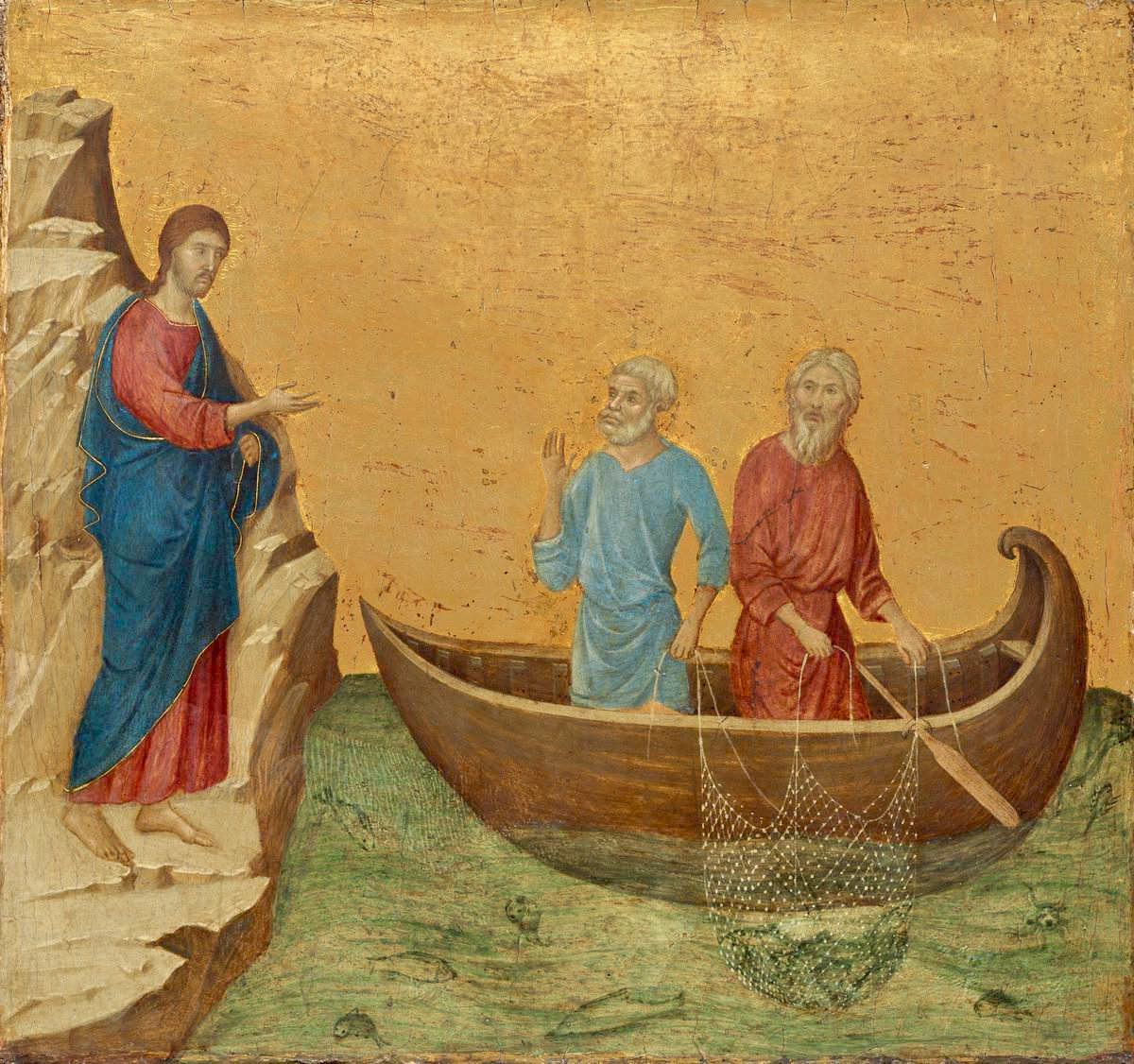 2022 Conference
Called and Sent
October 15, 2022
Saint Jude's Church on
4100 Lyell Road, Rochester, NY 14606
Save the date. More information to follow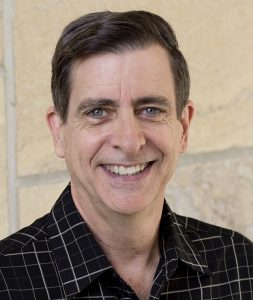 Speaker: Dave Nodar
Founder and Senior Leader of Christ Life Ministries
Dave founded ChristLife in 1995. Dave was apprehended by God's love and made a personal commitment to follow Jesus Christ as Lord as a member of the Catholic Church in 1971. He served as a leader in a renewal movement for 20 years, and after a period of prayer and discernment began ChristLife in 1995. His passion is to help others to know the love of God the Father in Jesus Christ through the transforming power of the Holy Spirit. Dave authored one of the first books on the new evangelization,
Characteristics of the New Evangelization
; co-authored
Discover Christ
with Bert Ghezzi,
Follow Christ
with Fr. Erik Arnold and Ally Ascosi, and
Share Christ
with Fr. Erik Arnold and Dianne Davis; and is a principal teacher and developer of the
ChristLife Series
. Dave is a graduate of Towson University with a degree in Religious Studies and a minor in Theology from Loyola College. He continued with graduate studies at the John Paul II Institute for Marriage and Family Studies. Dave and his wife Ely live in Ellicott City, Maryland. They have seven children and five grandchildren.